15 tags
14 tags
13 tags
20 tags
16 tags
9 tags
6 tags
11 tags
14 tags
Merry Christmas from Papermoose!
8 tags
Open Road Film Festival... again →
Though unsuccessful in victory, the collaboration between PaperMoose and Chris Stollery has been a roaring success, making the finals and receiving rapturous on the evening. Nick "Something Special" is the tale of love and high stakes, where the gambler takes all the winnings. Nonetheless- Winner or loser- you decide.
17 tags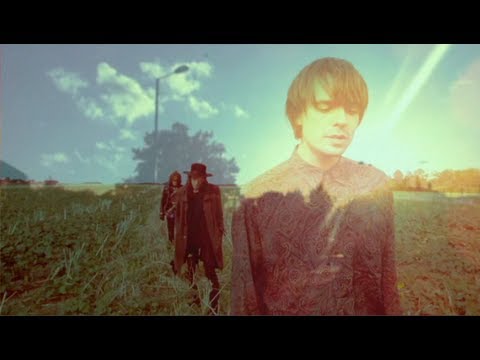 23 tags
24 tags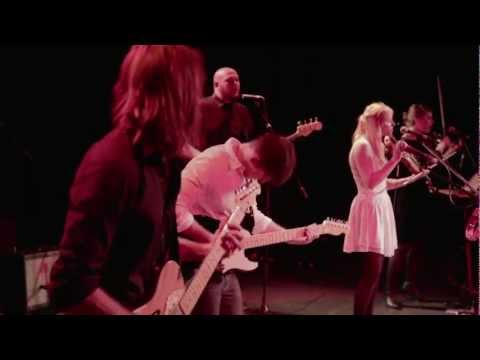 16 tags
Captured 2.0
Donna and Riley are a young emerging talent within the Newcastle music scene. PaperMoose teamed up with the band over the weekend to compete in the Captured 2.0 competition. Captured is a competition run by The AU review's Larry Heath and in its second year, is once again teaming up young local bands with filmmakers to create a video of their choosing. The shoot looks amazing, and we are...
21 tags
Open Road Film Festival
The Open Road film Festival is a competition run by Harley Davidson and asks filmmakers to create the six minute prelude to the the climatic closure created by Gregor Jordan and Bryan Brown. PaperMoose teamed up with Christopher Stollery to spin the concept upon it's head and create a hilarious, yet thought-provoking tale of love in a Carrs Park Motor Inn. Stay tuned for the release of the...
18 tags
48 Hour Film Competition
The second 48 Hour Film Competition of the year saw PaperMoose draw the wildcard category of Time Travel. Seaton Kay-Smith turned the concept on it's head and created a bombastic tale about an inner city Neil Armstrong. Questions of saving the past and future are all tackled with hilarity by Victoria Beck and Nick Hunter in "A Future Past the Present". Stay tuned for the films...
30 tags
27 tags
Watch
After a sold out season for the 2011 Sydney Fringe festival, The Mystery Bus is back! In eight unique nights of entertainment, you can discover everything from film to cabaret and corsets, from sport to soul offering some of the freakier things the fringe world has to offer. Papermoose were asked to create a short promo video for this year's event. The brief was to create an absurdist, fun...
30 tags
Watch
With the Art & About Festival taking place in just under a month, the City of Sydney set about ensuring that this year the event would be bigger, better and more widespread.  Teaming up with Countrylink, The Art Gallery of NSW, the Menzies and Sofitel Hotel's they have created the 'Stay & Play' package.  The package was designed to ensure the event could reach the largest...